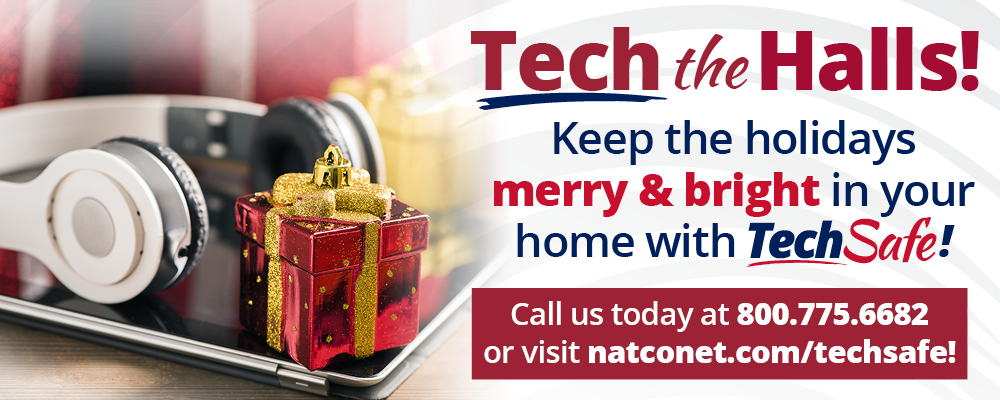 ---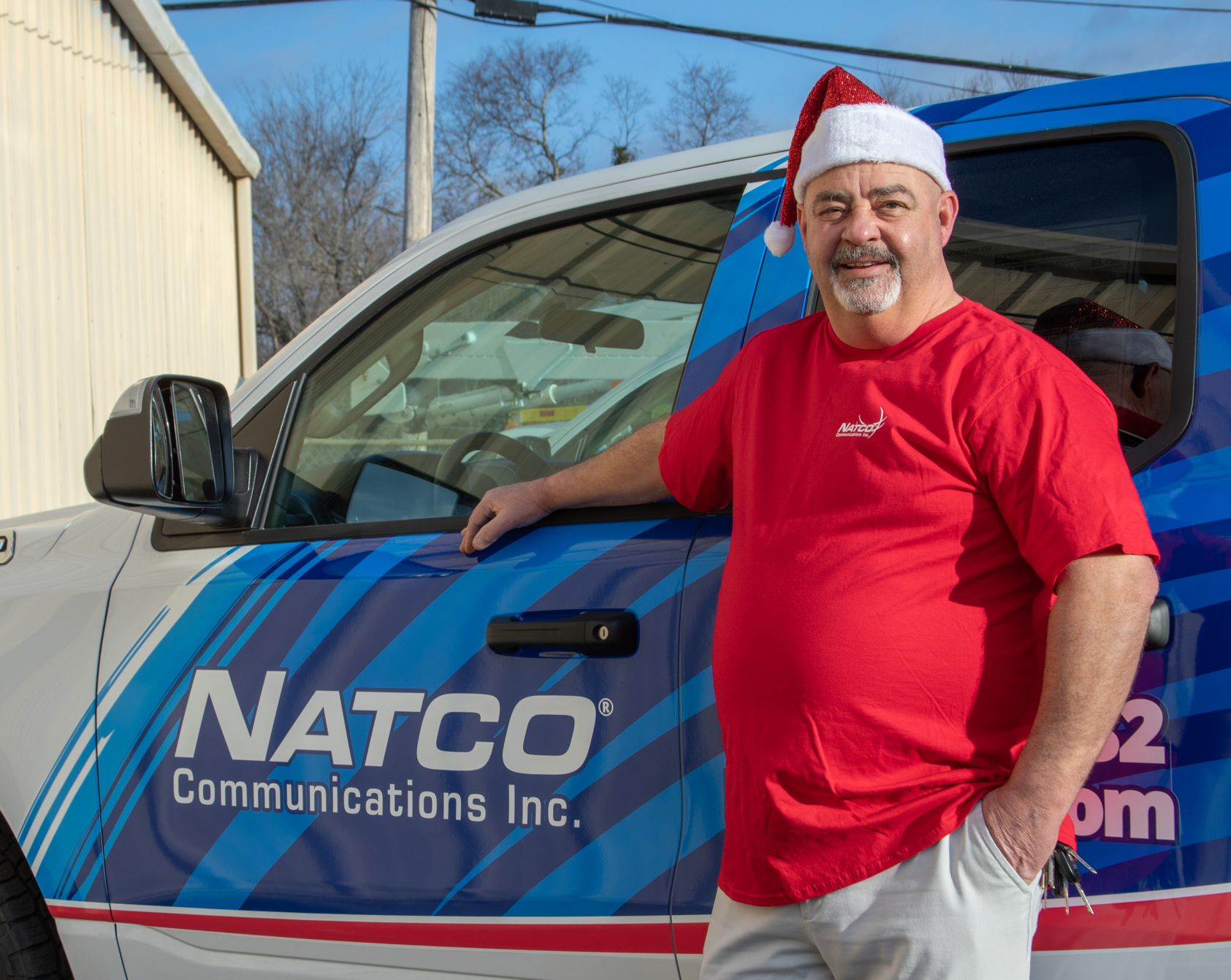 NATCO is closing out the 2020 year by expanding Fiber-To-The-Home services to two Flippin neighborhoods. Residents on County Road 8111 and in areas of Pine Mountain will be able to ring in the new year with the fastest Internet in the region.
These expansions are bringing Fiber Internet to over 60 homes. We are currently taking orders and installing services at these locations. With speeds up to 1GB up AND down, NATCO's FTTH can easily support all of the new technology under your Christmas tree!
Keep the holidays merry and bright in your home by adding TechSafe to your order. Our TechSafe support plans cover unexpected repair charges and technical support for your devices.
Call us today at 800.775.6682 to schedule your order with a member of our Customer Care Team!
Read More
---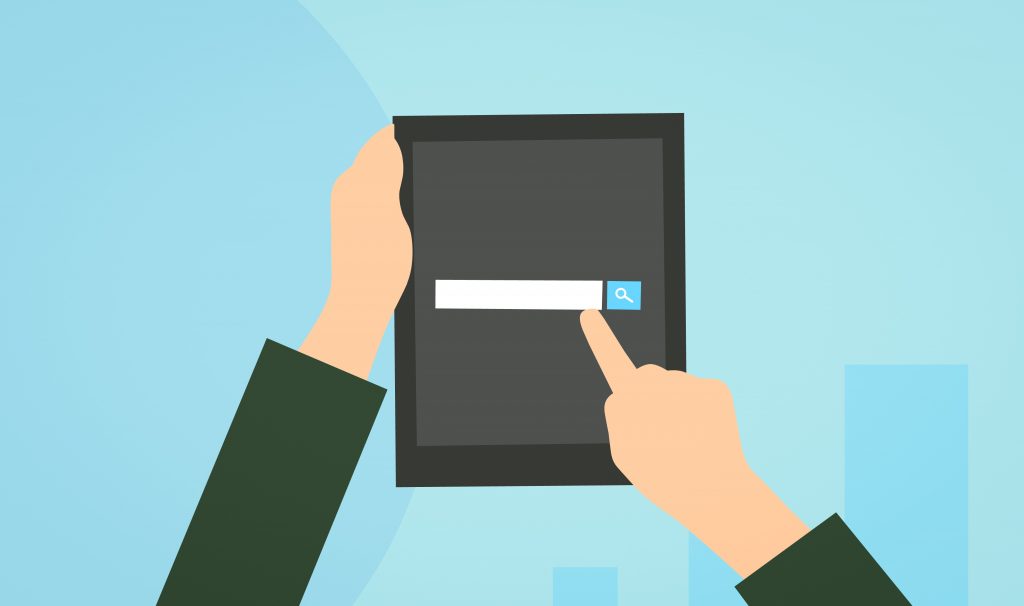 Internet ads are annoying, and seeing ads for items you've searched for previously can be unsettling. How do advertisers get information about what you've been searching for? Is it possible to surf the Internet without browsers and online companies selling information to businesses who want to advertise to you?
The answer is yes, mostly. But it does take a few steps on your part.

Secure vs. Private
First, let's take a look at the differences between browsing the Internet "securely" or "safely" versus browsing "privately."
Using the Internet safely means that you are making sure you aren't vulnerable to outside hacks or viruses while online. This includes keeping your operating system and browser updated to the latest versions or not clicking on links that aren't familiar or that pop up in your browser. It also includes verifying you are entering personal information on credible sites that have a security certificate on their site (that means the website address starts with https:// instead of http://).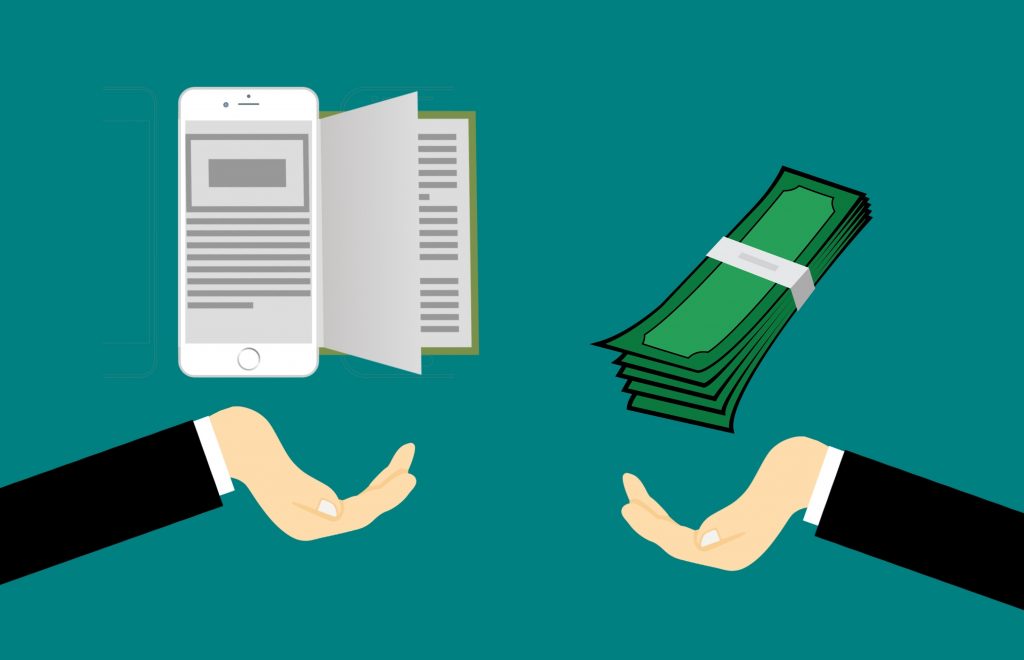 Using the Internet privately means your search history is not being tracked by your browser, and therefore your data cannot be sold to advertisers because it is not being tracked or stored online. This keeps your online data from being used by companies for their gain or profit. The following steps can help you browse more privately and keep your search information out of the pool of data being sold to big advertisers.
Incognito mode: Most browsers offer an "Incognito" or "private" mode within the program. Using Incognito mode will temporarily protect your search information and will not store searches, history, or cookies after you close the program. In popular browsers such as Google Chrome or Firefox, this can be easily accessed from the browser menu (see screenshots). You do have to select the private browsing mode every time you open the browser.

Chrome Incognito Window Option

Firefox Private Window Option

Private Browsers: Some browsers are more apt to keep your search history private than others. Some even have VPN (virtual private network) services built right into the program. Check out this list from ExpressVPN, a highly rated VPN service, for more information on private browser options, features, and ratings.
Private Search Engines: Much like private browsers, private search engines will not store or sell your search information to third-party companies. NordVPN, another popular VPN option, ranks several private search engine options here. ExpressVPN and NordVPN are both experts in the privacy and security business as virtual private network service providers.
VPN (Virtual Private Network): A VPN is used to create a private network while online that will prevent search engines and browsers from being able to trace your online activity to your computer. As Norton Security says, "The VPN hides your Internet Protocol (IP) address and location, linking your web activity with the VPN server's IP address instead of your own." Good VPNs cost money, so be aware that many free options may actually do more harm than good. When considering whether to use a VPN, make sure you are doing your research and finding a VPN that is secure and that will keep your information safe. TechRadar has a list of VPN services they tested and reviewed for 2020 that might help you find the VPN service that fits your needs.
Online Accounts: If you are signed into accounts such as Facebook or Google while you are browsing the web, even if you do not have those websites open, your information may still be collected and stored in those account. Even when using Incognito mode, private browsers, or VPNs, your accounts could still be collecting and storing your search data. Sign out of all accounts when not actively using them. (Not only will this ensure your online activity is not being tracked and stored by these companies, but it will also keep your private data safe from potential hackers to these sites.)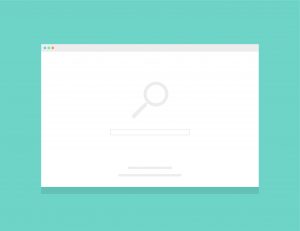 It is important to note that online browsers and search engines are updating constantly and that this list is not exhaustive for browsing online completely privately. If you are online, you are leaving data points somewhere. However, when used together, these steps can help keep your online activity and searches safe from being tracked by companies who would use that data for profit.
Read More
---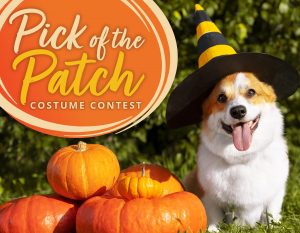 NATCO Communications, Inc. celebrated October and the Halloween season with a community costume contest and several giveaways throughout the month on our Facebook page. The contest asked members of Marion and Boone counties to share their best masks – the fun kind – in three different categories: kids, adults, and pets.
We asked for entries on our Facebook page in the week leading into Halloween, and winners were selected based on the total number of reactions, or "likes," to the pictures. The category for kids had nearly 30 entries, with Edna Patunob-Mears of Flippin and her son Alexander as Baby Yoda winning an Apple iPad. Chris and Tabby Fox of Bull Shoals, aka Carl and Wanda Johnson from Ghost Hunters, won the adult competition and took home a Yeti Hopper Flip 18 Soft Cooler.
The pet contest was unfortunately interrupted on the day before Halloween. The post was removed by Facebook without explanation. However, earlier data showed Brownie the TY Beanie Baby dog, and his owners Bryan Jordan and family of Omaha, as the lead in the contest. They won a Roomba e5 vacuum with WiFi technology. Because the contest was interrupted, NATCO also awarded a second-place prize to Skip the Jailed Puppy who stole too many kisses, and his owner Carol Brainard of Flippin. They were presented with an Amazon Fire Stick, a NATCO Smart Plug, and a $25 gift card to Petco.
NATCO also gave away two additional prizes during October. Angelina Smith of Omaha won $50 of Halloween candy, and Heather Ann Maddalone won a movie night bundle of an Amazon 4K Fire Stick, a Land's End fleece blanket, and popcorn.
Congratulations to all of our Picks of the Patch! Make sure to follow us on Facebook for future giveaways and to stay up-to-date with us.
Read More
---
Each year, NATCO honors our employees with awards celebrating their years of service and dedication to our customers, communities, and companies. In 2020, NATCO celebrates six employees with service milestones who have been vital and loved members of our team.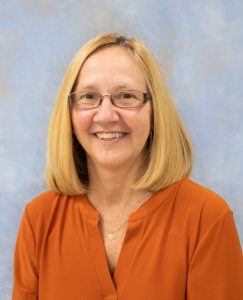 Deanna Sullivan celebrates 35 years with NATCO. She has watched and helped us grow over those years and has been an integral part of the company. She has served in the positions of Administrative Assistant, Human Resources, and Secretary/Treasurer for the company's Board of Directors. Congratulations Deanna!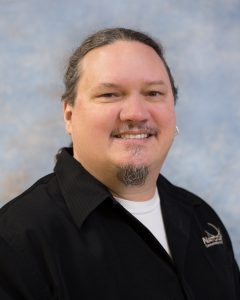 Steven Sanders, Jr., General Manager, is commemorating 30 years. Steven's grandparents, Ray and Millie Sanders, founded Northern Arkansas Telephone Company in 1951. He is continuing their legacy by advocating for rural communities and access to broadband at local, regional, and national levels. In the past 30 years, Steven has held roles at NATCO in nearly every department from Installation and Repair to IT to management. He has also represented NATCO and our service area on countless local and industry organization boards, currently serving as a board member for WTA and the Arkansas Telecommunications Association.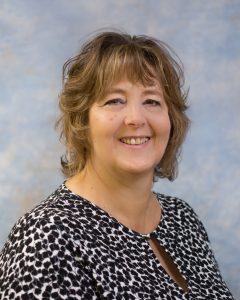 Denise Russell is observing 25 years as a NATCO employee. She took on the role of Director of Regulatory Affairs this year following a long career in industry requirements and regulations. Denise has taken an even greater role in policy issues that affect the industry with her recent promotion. She is looked upon by her peers as an expert in the field. With the growing complexity of rural broadband/telecommunications, we appreciate her years of knowledge and experience!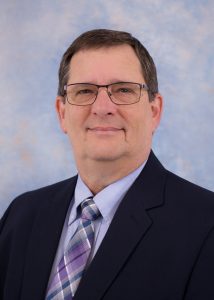 David White celebrates 20 years managing NATCO's finances in our Accounting department. David is one of our favorites – after all, he hands out the paychecks! He is a Certified Public Accountant and is a member of several industry organizations including the American Institute of Certified Public Accountants, the Arkansas Society of CPAs, and was President of the Ozark Chapter of the Arkansas Society of Certified Public Accountants.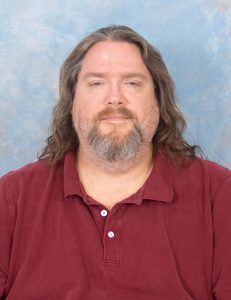 John Russell "Russ" Woodman has been on NATCO's staff as our Systems Administrator for 20 years. Russ sometimes works late nights into the early hours of the morning performing updates and security checks on the servers that keep you connected.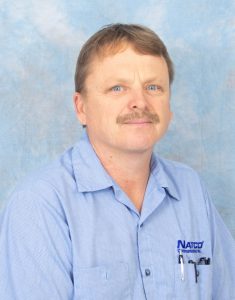 Brian Grayson has been with NATCO for 10 years. Brian began his time with us as our Buildings and Grounds Maintenance Technician and transferred into a Network Services Field Technician in 2019. He maintains the generators, shelves, network cards, and cabling for all our network facilities across our service area. Thank you for 10 years of service, Brian!
Read More
---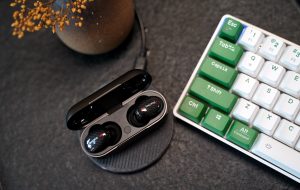 This holiday season, you'll likely see advertisements everywhere for devices powered by or including Bluetooth features. By the end of 2020, nearly 4.6 billion devices with Bluetooth will have shipped worldwide. Phones, tablets, and computers are a large contributor to that number considering that 100% of those devices now have Bluetooth.
The technology was named after a Danish king from the 10th century, Harald "Bluetooth" Gormsson, who united Denmark. Bluetooth as a technology was invented to reduce the need for wires and connect devices wirelessly and securely.
Today, Bluetooth is not just used to connect headphones and speakers to our cell phones, though. It's used across industries and markets from health to audio equipment to inventory and asset tracking to navigation.
Bluetooth is a form of wireless technology that operates on radio frequencies. Those frequencies change up to 1,600 times a second as it moves data from point A to point B, making it a secure form of data transmission. Devices have to "trust" one another in order to connect and share data. A Bluetooth network is also small in coverage, operating within a radius of around 30 feet.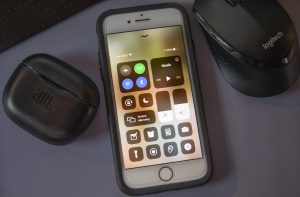 Bluetooth has gone through several iterations and versions since its launch in 1999. When it was first released, it was known to drain battery life of the devices using it. As it has gone through updates and revisions, the amount of energy needed to power a Bluetooth signal has decreased. On the other hand, the speed at which data transfers has increased, and so has the range a Bluetooth signal can cover.
Now, Bluetooth devices like headphones and wireless keyboards can be left on and connected to your devices without fear of batteries dying. The latest versions, Bluetooth 5.0 and beyond, are being updated to create connections across the world through an Internet connection.
As our world grows smaller in a time where more and more devices are connected, it's safe to say that Bluetooth technology isn't going anywhere. Hundreds of years after a king united his lands, the Bluetooth namesake continues to make connections.
Read More
---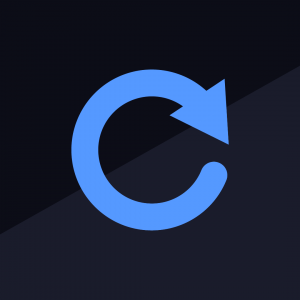 At NATCO, we know your technology needs are growing constantly, and we are committed to continue providing your area with the best broadband services. Just as in 1951, our motto is still "Watch Us Grow" and the only way to do that is through consistently improving our communities' experience with our services.
As we continue to improve and update our services, we want to remind you that our weekly maintenance window is scheduled each Wednesday from 12:00 AM until 5:00 AM. Temporary outages may occur during this time.
While we reserve this time to perform equipment and network upgrades, it is our goal to keep all services functioning as normal. We thank you for choosing us as your service provider and if you have any questions or concerns, please feel free to call us at 1.800.775.6682 or locally at 870.453.8800.
Read More
---