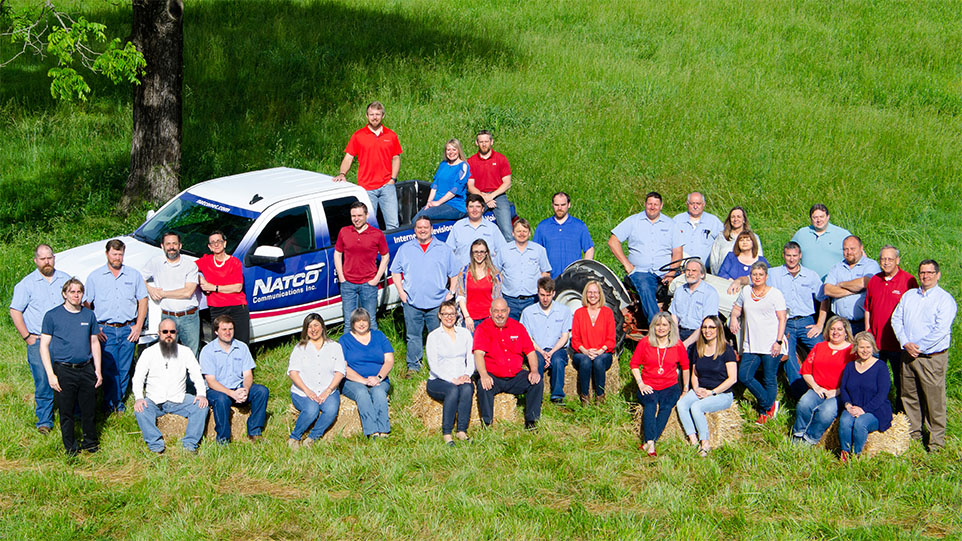 What's "On the LiNK"?
Hi. Welcome to On the LiNK by NATCO! This is our new newsletter. Through On the LiNK, which you'll receive every couple of months, we hope to put something in your inbox that makes you smile.
Learn more about On the LiNK!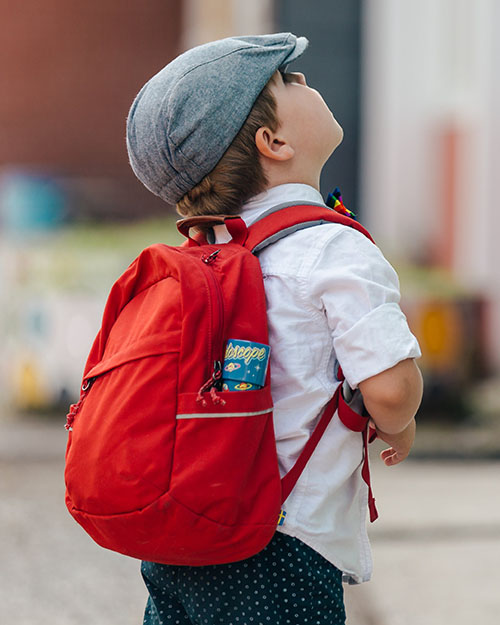 Surviving Summer Break
Summer break is right around the corner, and the weather looks be promising for time spent outdoors. Headed off for a week away with the kids? Enjoying a staycation here in the Ozarks? Our NATCO moms have a few tips to help you survive enjoy the summer with the kids!
Read More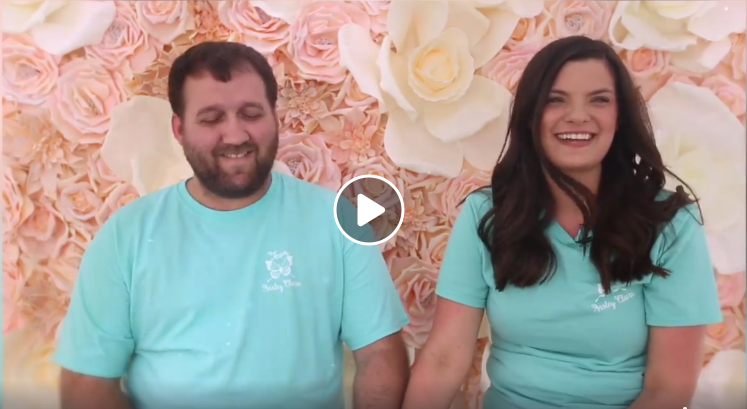 More Than Fine China
To Mikey Bauss, a lifelong resident of Marion County and Bookkeeper at NATCO Communications, there's one piece of china in his home that's finer than any he'll ever see.
"That plate is one of the first things that I would try to save if our house ever caught fire," says Mikey. "These plates can never fill our loss. But it will always remind us of the very short, but beautiful time we had with our daughter Ansley Claire."
Read More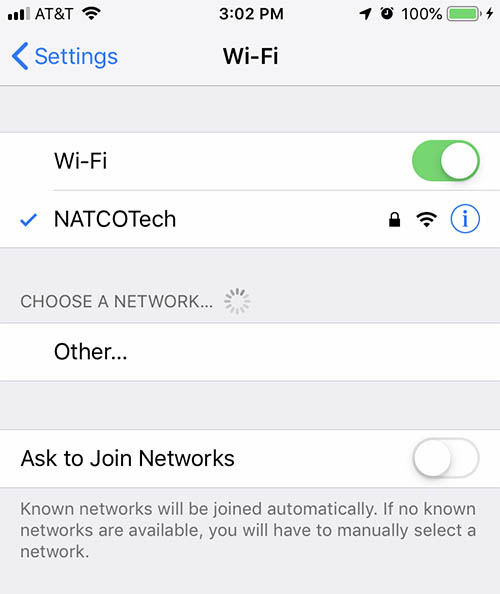 Industry Expertise
What's the Difference Between Internet and WiFi?
Broadband. DSL. Fiber. WiFi. Ethernet. Interference. Download. Upload. Modem. Router. Extender.
These are all words related to the Internet, but they each refer to very different things on your connection. We're here to help break down some of these concepts, starting with the
difference between "Internet" and "WiFi."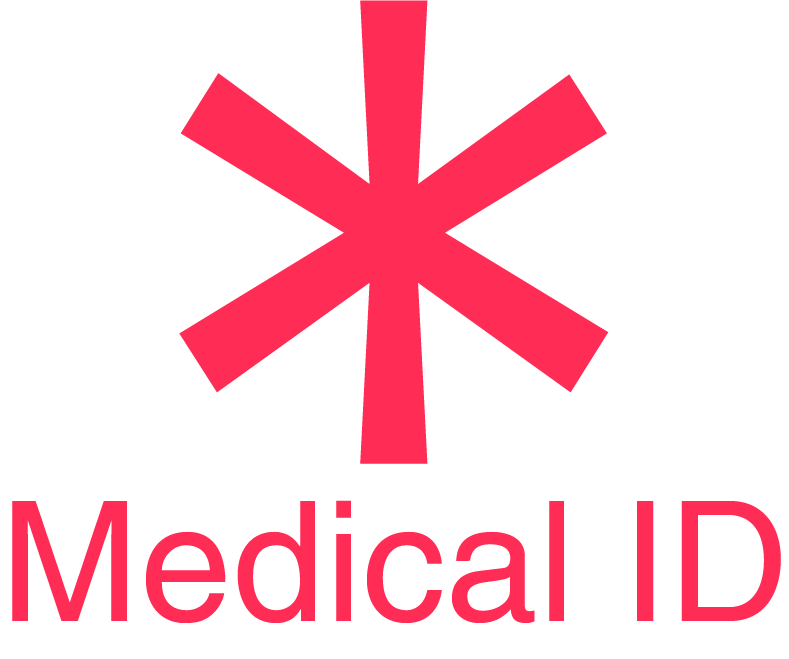 Tips in Tech
Set Up Emergency Information On Your Phone
Discover an important feature on your cell: Emergency Information.
On iOS and some Android devices, you can designate your Emergency Contacts, blood type, and more.
Find out how!