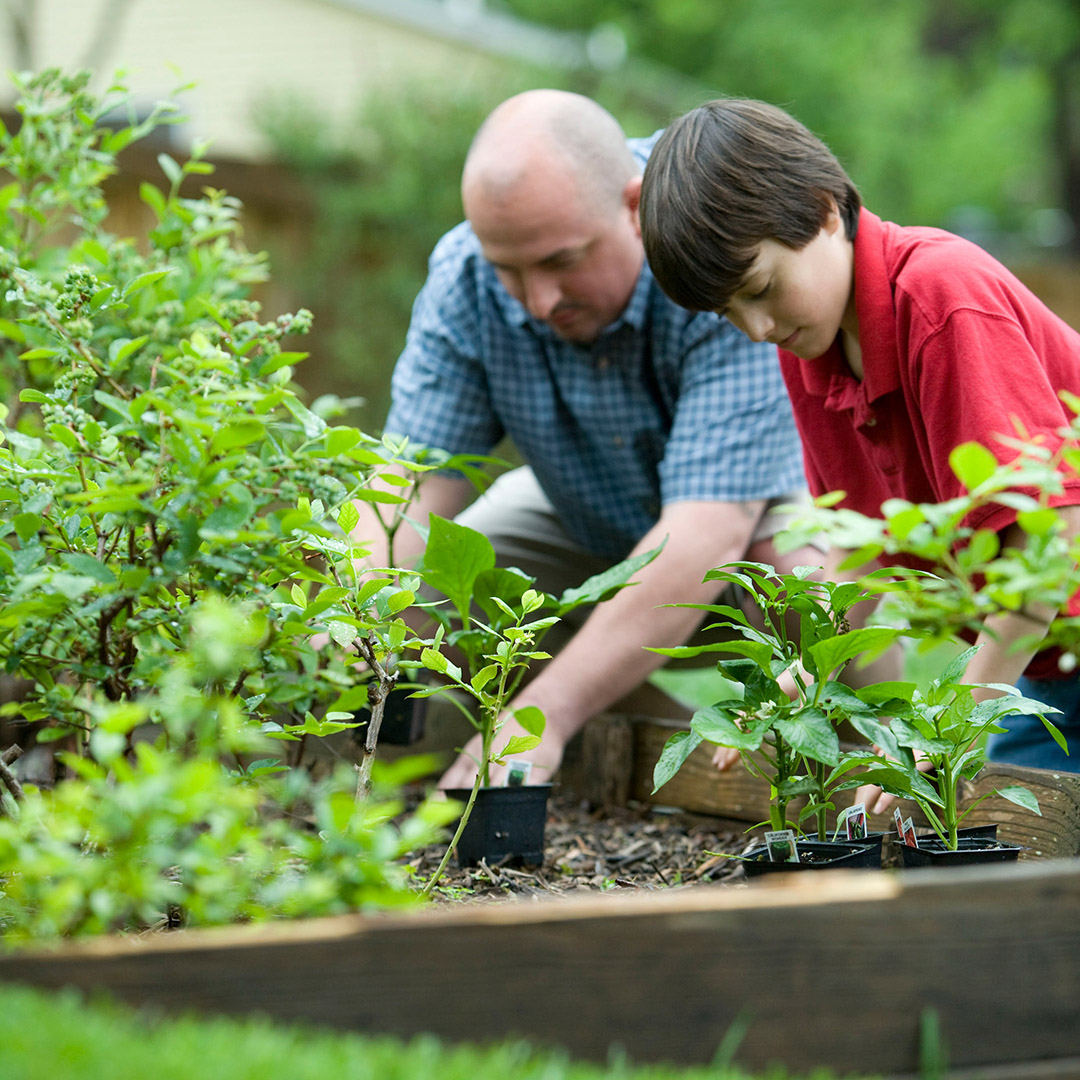 Tips in Tech
Gardening Gadgets for Great Greens
It's gardening season! As spring rolls through the Ozarks, make getting your yard ready a little easier with these gardening gadgets that will help you keep up with your greens.
View More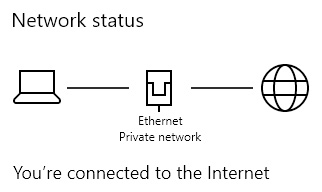 Industry Expertise
How does the Internet get from A to B?
The way the information gets to your devices on the Internet can make a big difference in your experience using the Internet. So, how does the Internet get information from point A to point B?
Learn More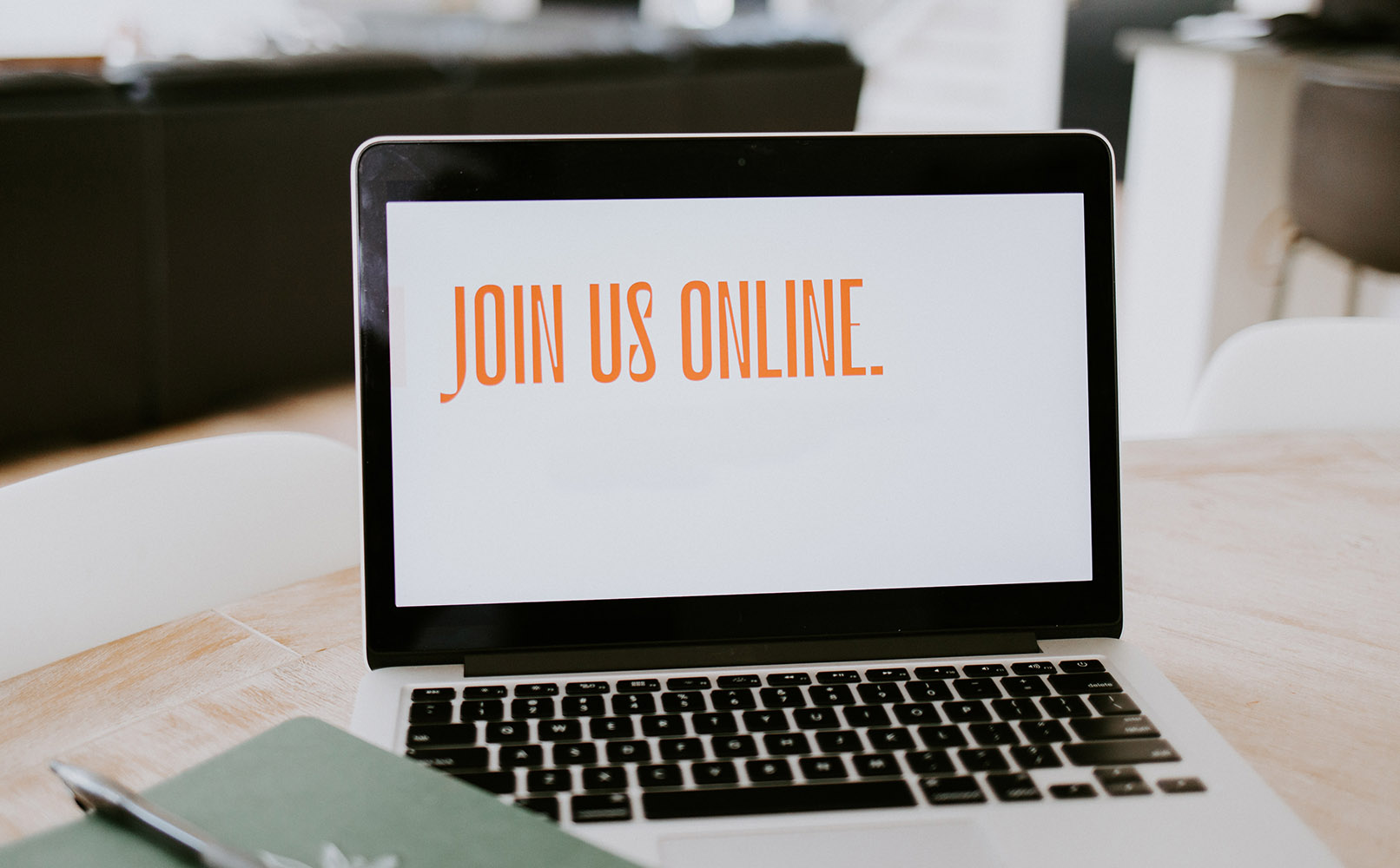 Free Online Career Advancement Opportunities for Arkansans
From Excel skills to workforce training, Arkansas offers so many training resources for FREE right here at home for our workforce.
View Resources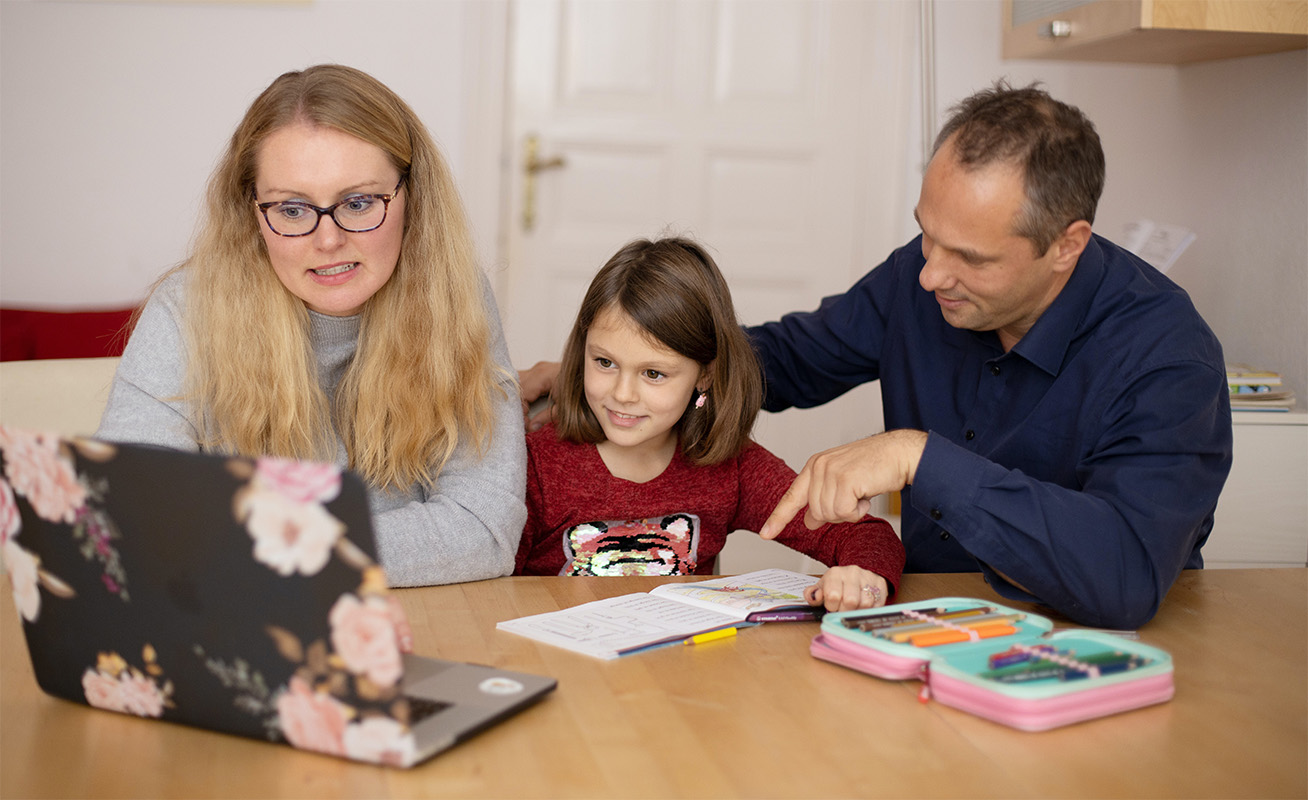 NATCO Participates in the Affordable Connectivity Program
The new long-term benefit will help to lower the cost of broadband service for eligible households struggling to afford internet service.
Learn More
Looking for a career? Come work with us!
We're always looking for individuals with a passion for outstanding customer service, an interest in technology, and a heart for the community!
Read More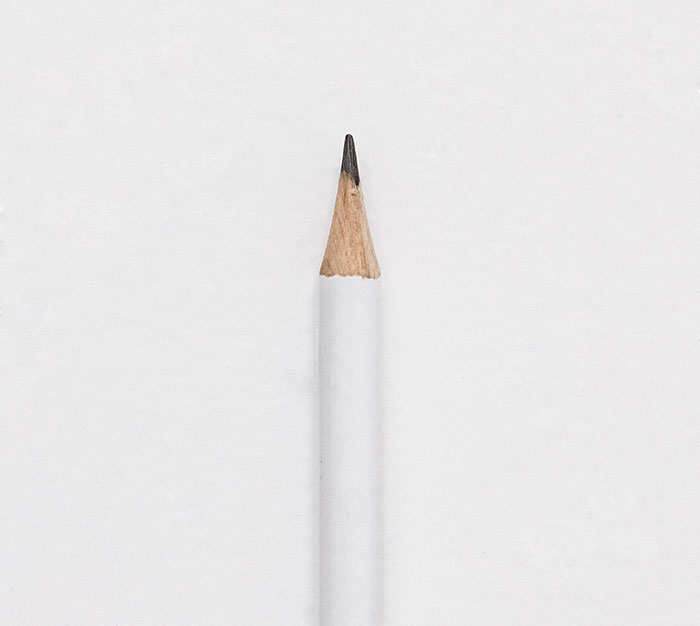 Suggest a Topic
Want us to cover a tech topic that's not "clicking" with you? We want your content suggestions!
Make a Suggestion