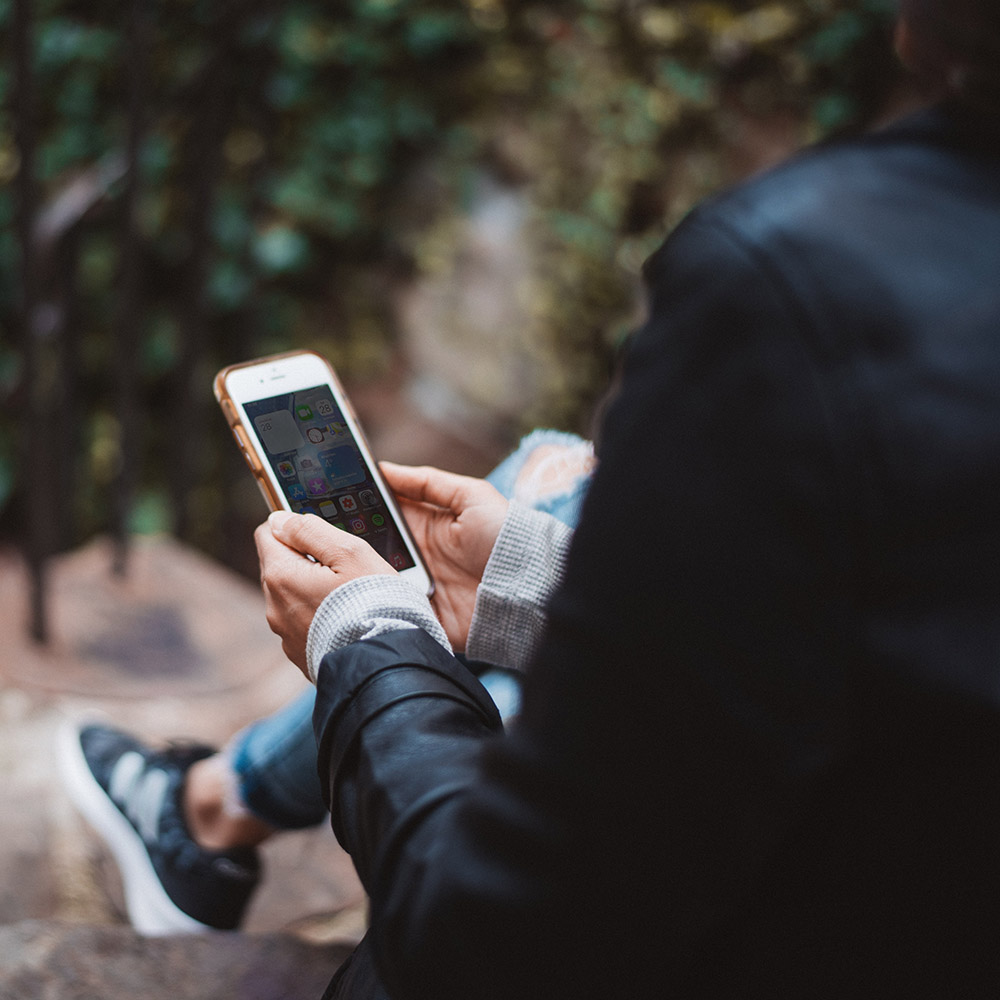 Tips in Tech
Apps for an Ozark Summer
Planning to spend some time outside? Looking for something fun or new to do with your kids or grandkids? From roadtrips to staycations, we've got some apps that might make your summer a little easier, a little safer, and a little more exciting.
View Apps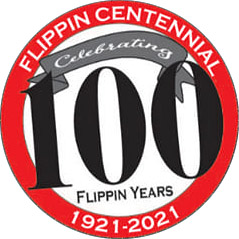 Happy Birthday, Flippin!
This year, the city of Flippin is celebrating its centennial birthday with community events and festivities all year long.
Learn More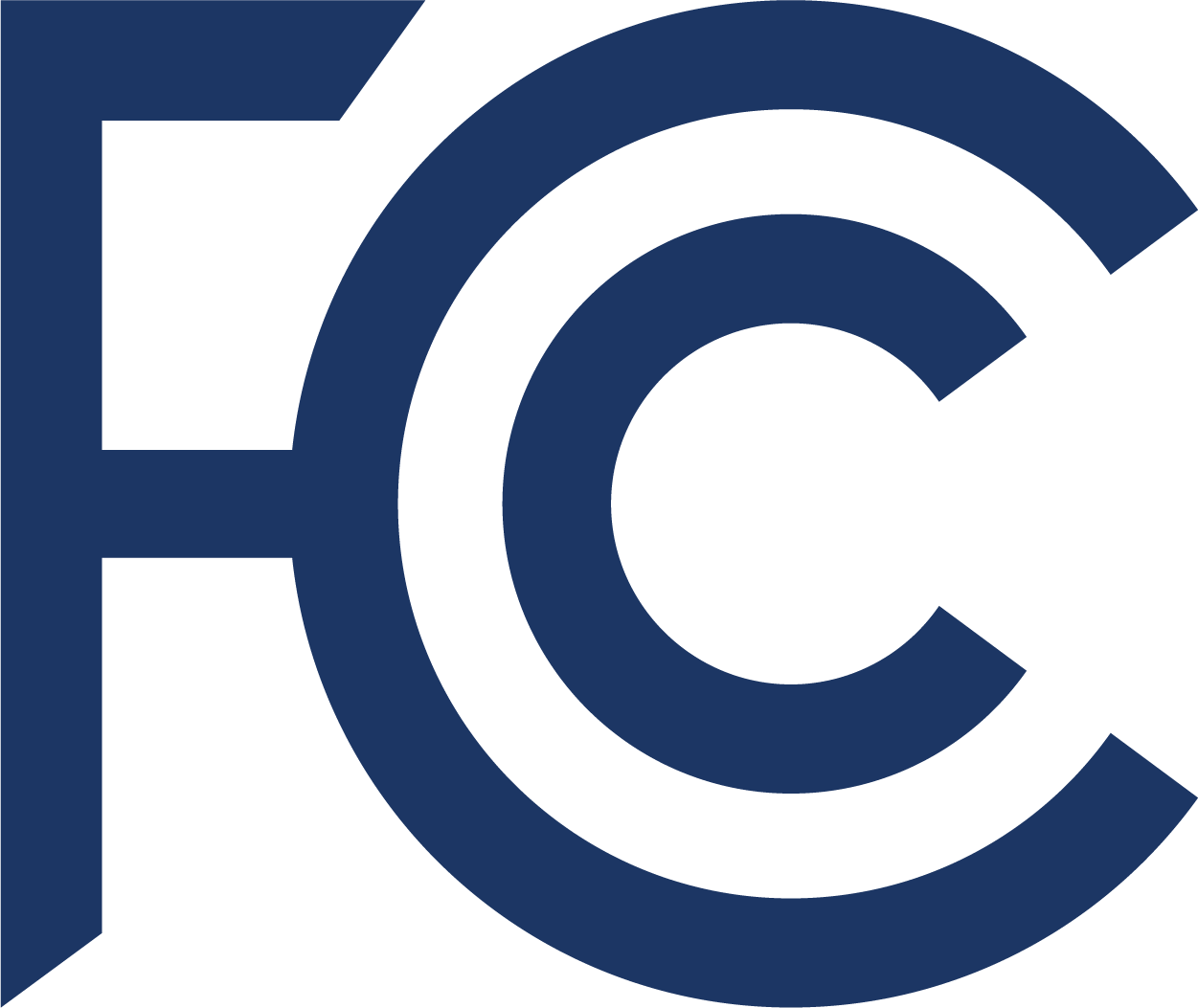 Industry Expertise
NATCO Participates in FCC Broadband Aid
NATCO is pleased to announce that we have been approved to offer the EBBP discount to eligible customers on select services.
Learn More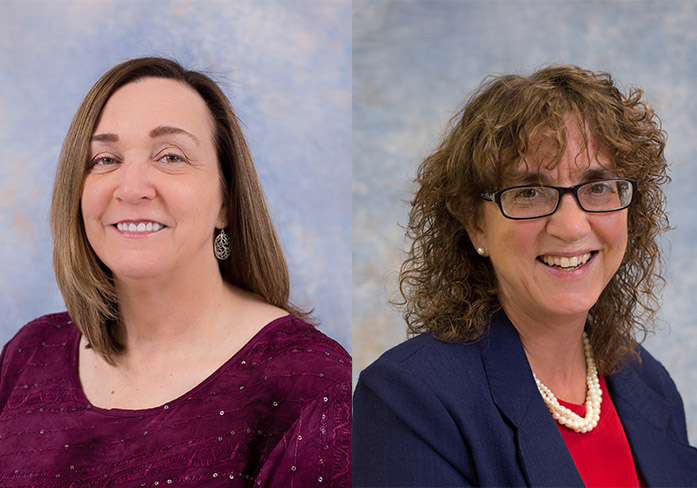 Two Longtime NATCO Employees Celebrate Retirement
NATCO would like to congratulate two longtime employees, Teresa Garner and Sharon Szuba, on their recent retirements.
Read More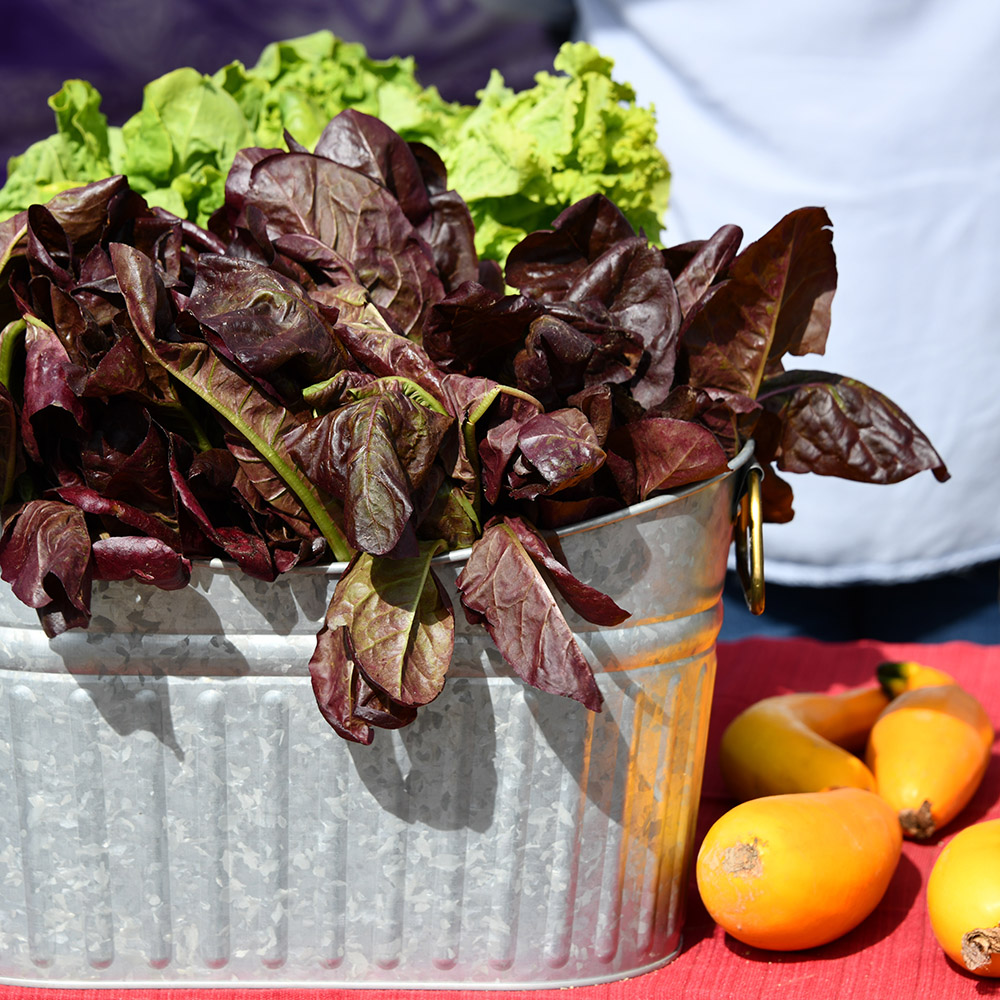 It's Farmer's Market Season
Area residents love the annual farmers markets held all around our little spot in the Ozarks. Get a list of locations and opening dates of markets in the surrounding area.
View Local Markets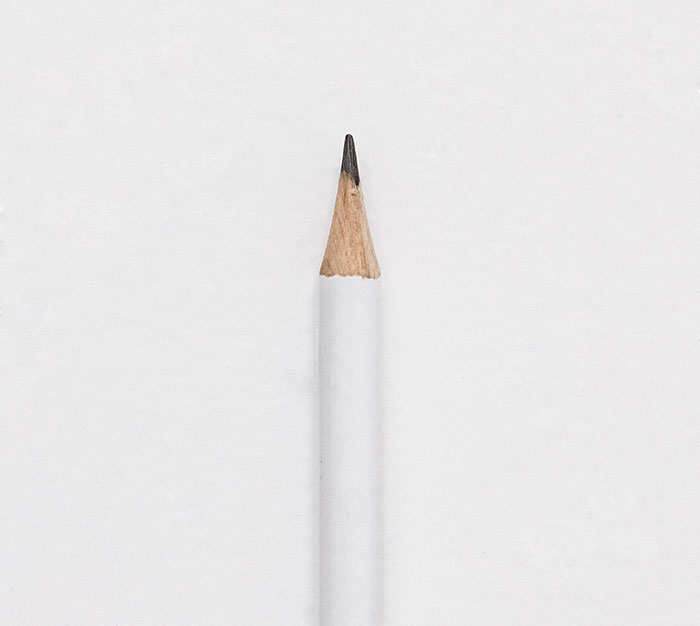 Suggest a Topic
Want us to cover a tech topic that's not "clicking" with you? We want your content suggestions!
Make a Suggestion