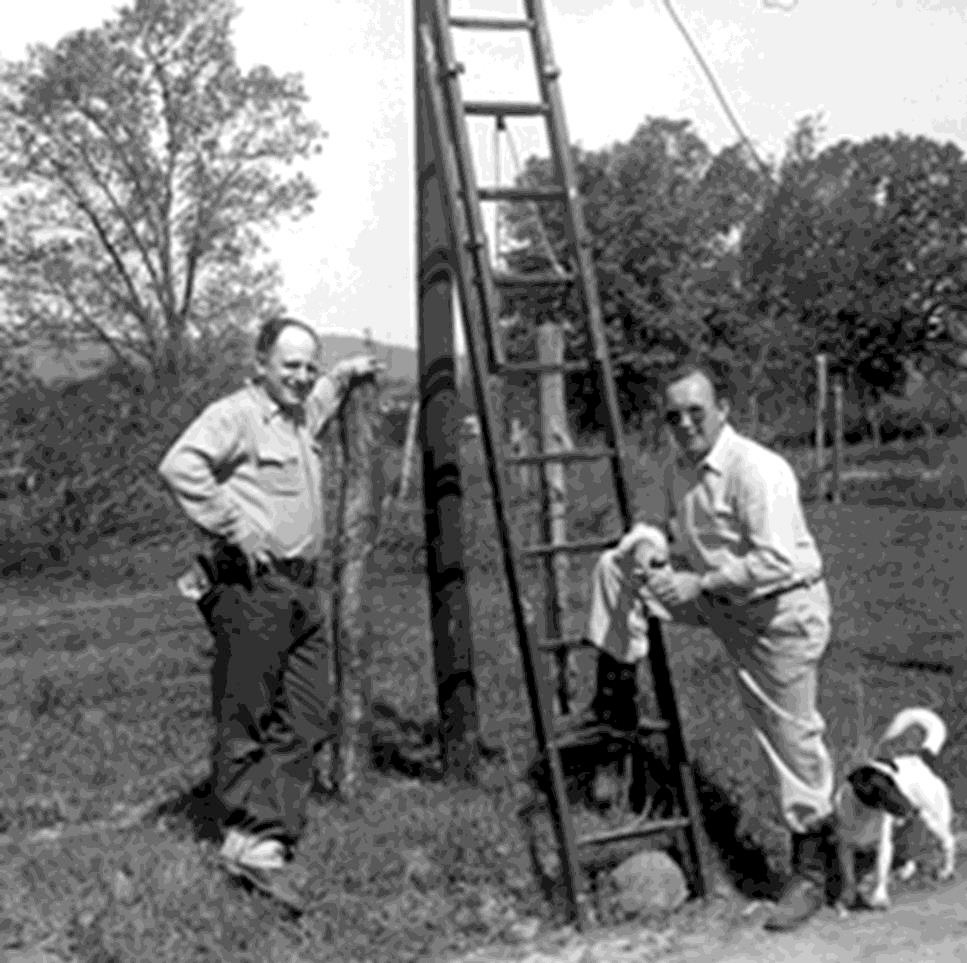 From Phones to Internet, Reflecting on 70 Years of Telecom Tech
Since 1951, we have worked diligently to provide the best telephone and Internet services to connect our communities. We've seen a lot in our time, so we're looking back on 70 years of telecommunications technology and advancements:
View Timeline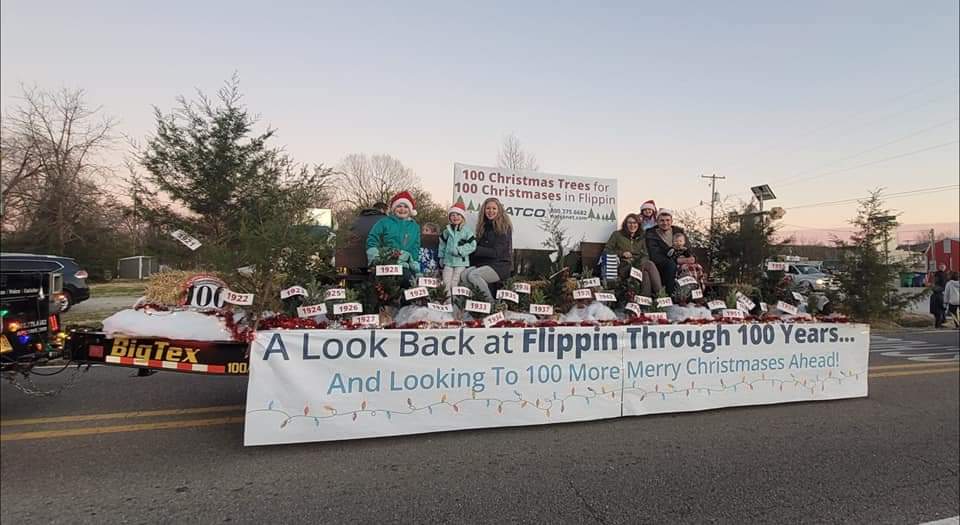 NATCO Joins Local Christmas Celebrations
NATCO was excited to take part in the Bull Shoals and Flippin Christmas Parades!
View Float Images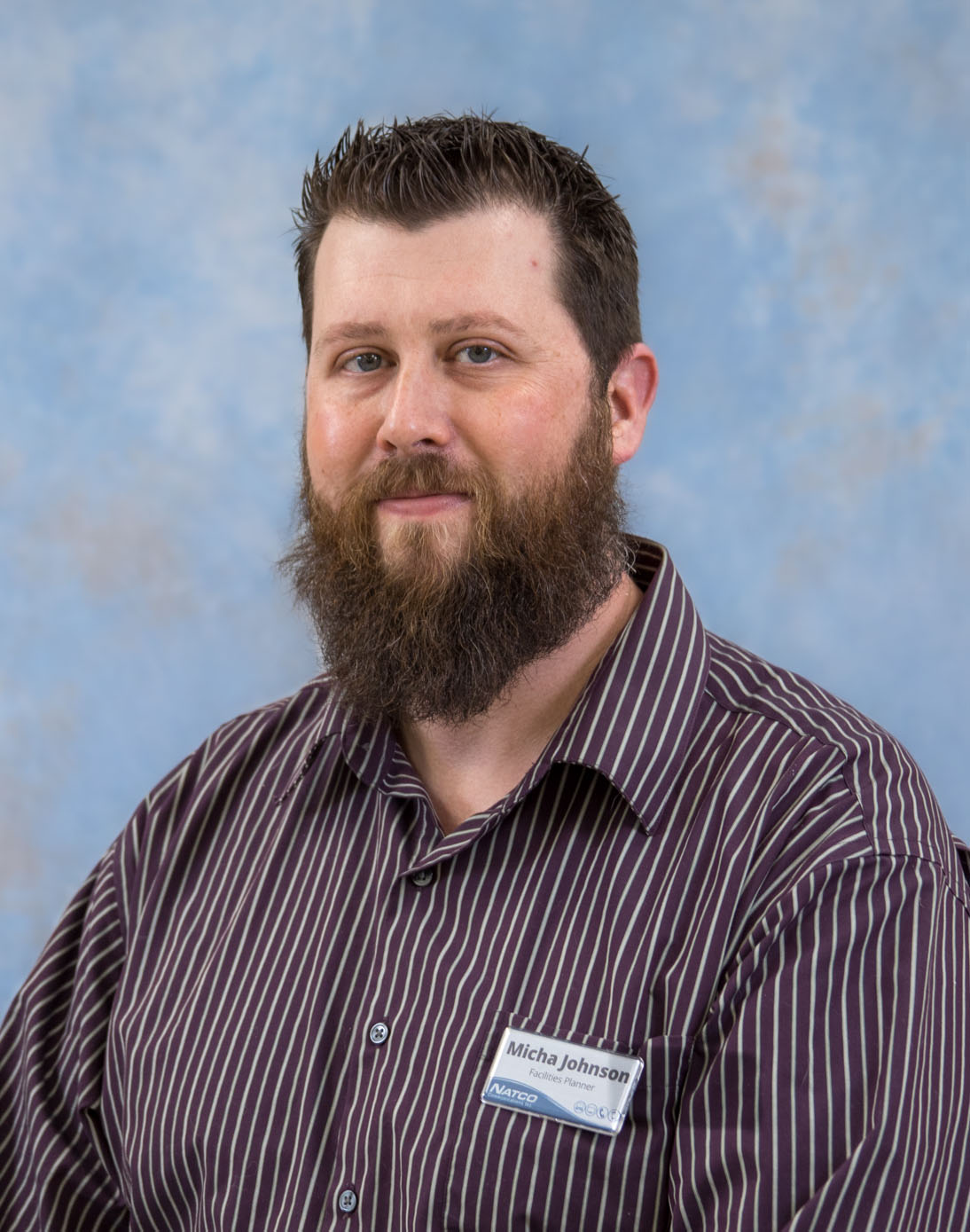 New Facilities Planner Joins NATCO's Engineering Team
NATCO is announcing that Micha Johnson has joined our Engineering team as Facilities Planner.
Read More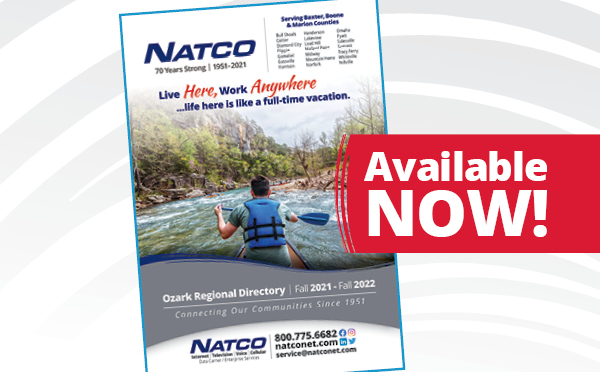 Industry Expertise
2021-2022 Ozark Regional Directory
The Ozark Regional Directory is more than a phone book; it is the area's #1 resource for area business information.
Learn More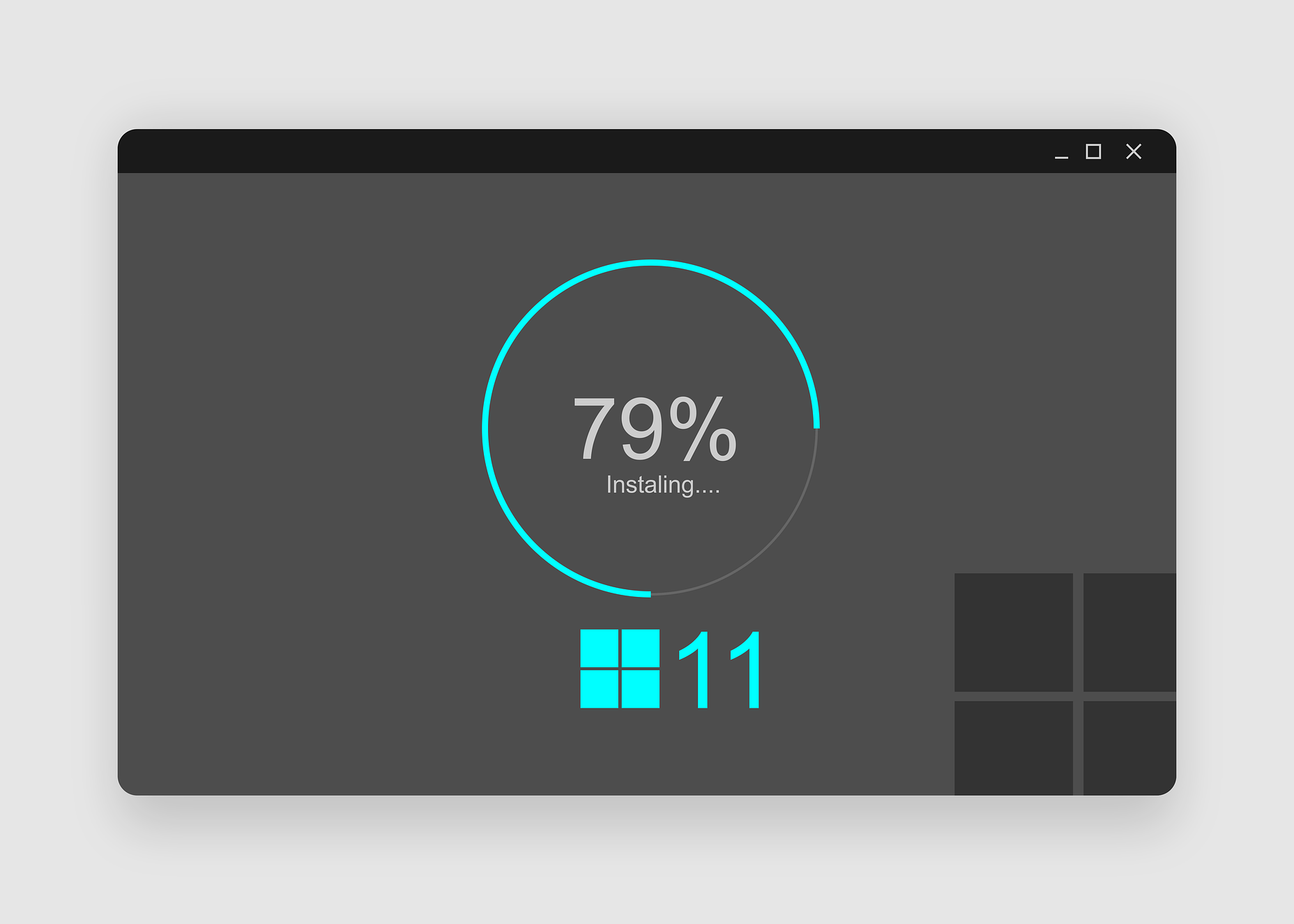 Tips in Tech
Get Ready for Windows 11 (Or Any Device Update)
Before you dive into the Windows 11 update, follow these steps to make sure your data is secured and that your device is ready to go.
See Steps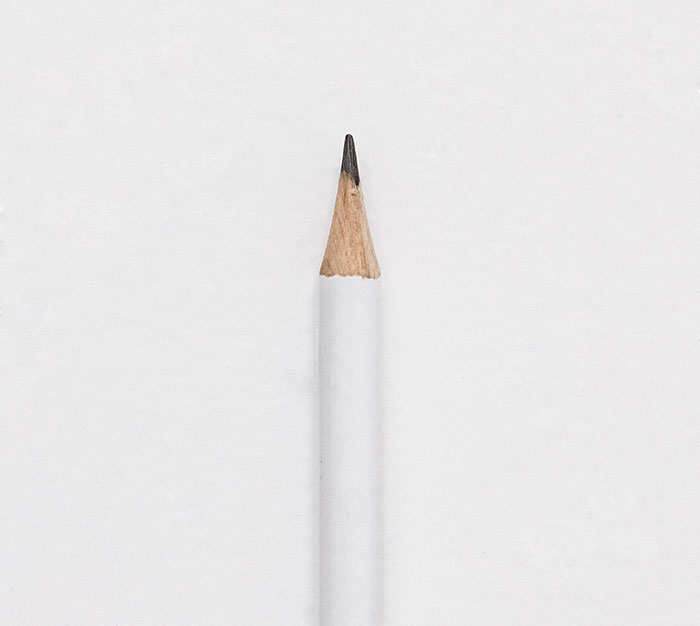 Suggest a Topic
Want us to cover a tech topic that's not "clicking" with you? We want your content suggestions!
Make a Suggestion