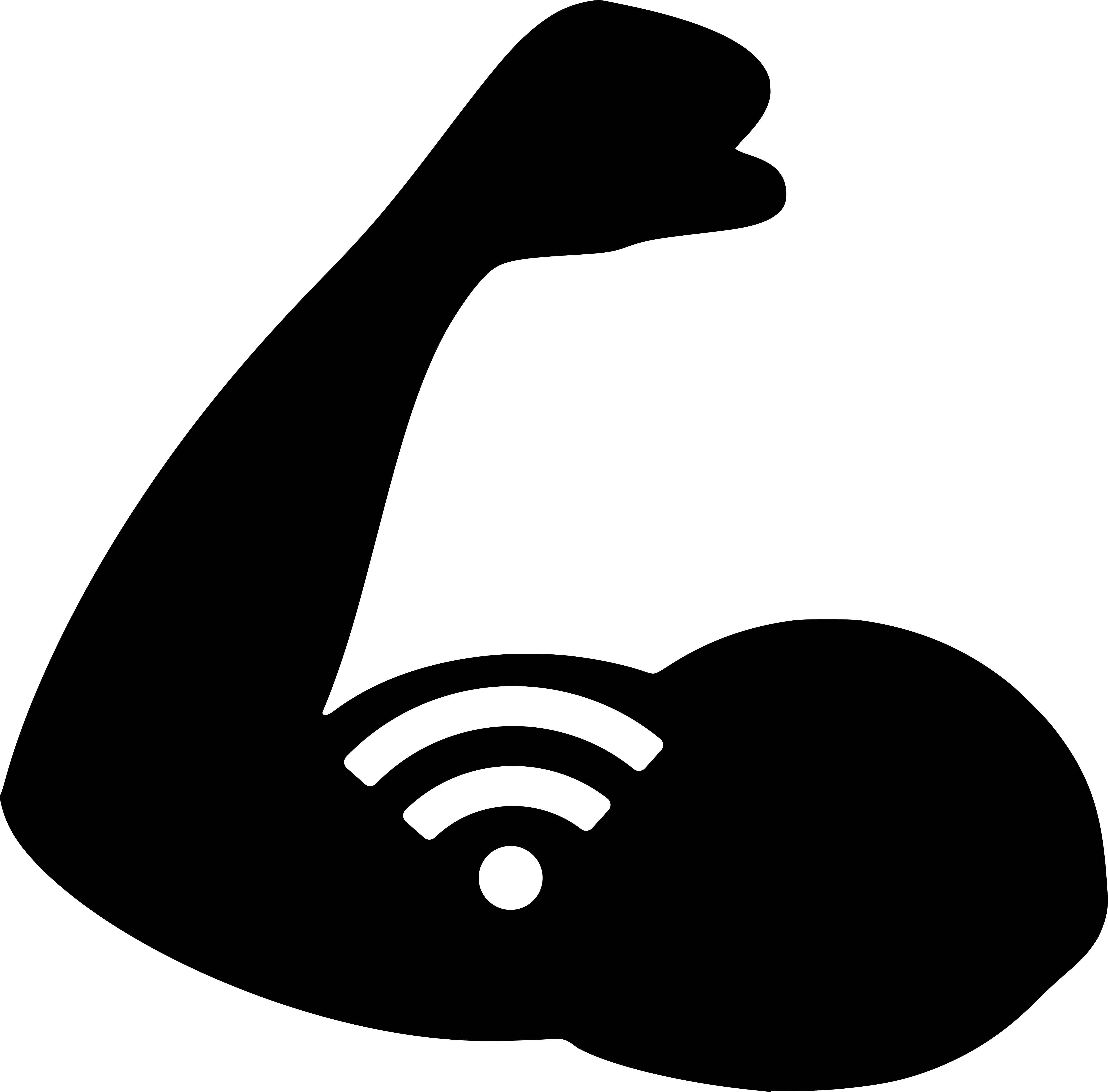 Industry Expertise
Understanding WiFi Signal Strength
Understanding how external obstacles can affect your WiFi signal may help you better diagnose problems with your wireless network.
A strong signal is often a good indicator that the WiFi connection will be fast and reliable instead of slow and intermittent.
Learn more
Related article: What's the Difference Between Internet and WiFi?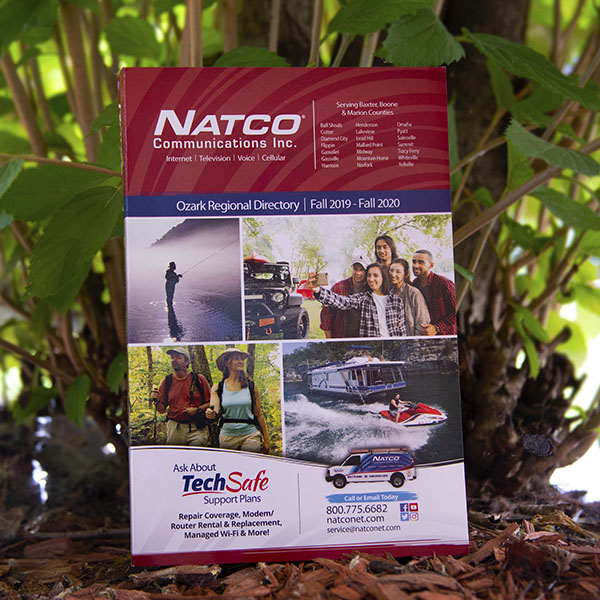 2019-2020 Ozarks Regional Directory is Here!
The ORD is the region's only locally-owned telephone directory.
Still have last year's directory? Find out where to recycle it and pick up your NEW Ozark Regional Directory!
Get Yours Now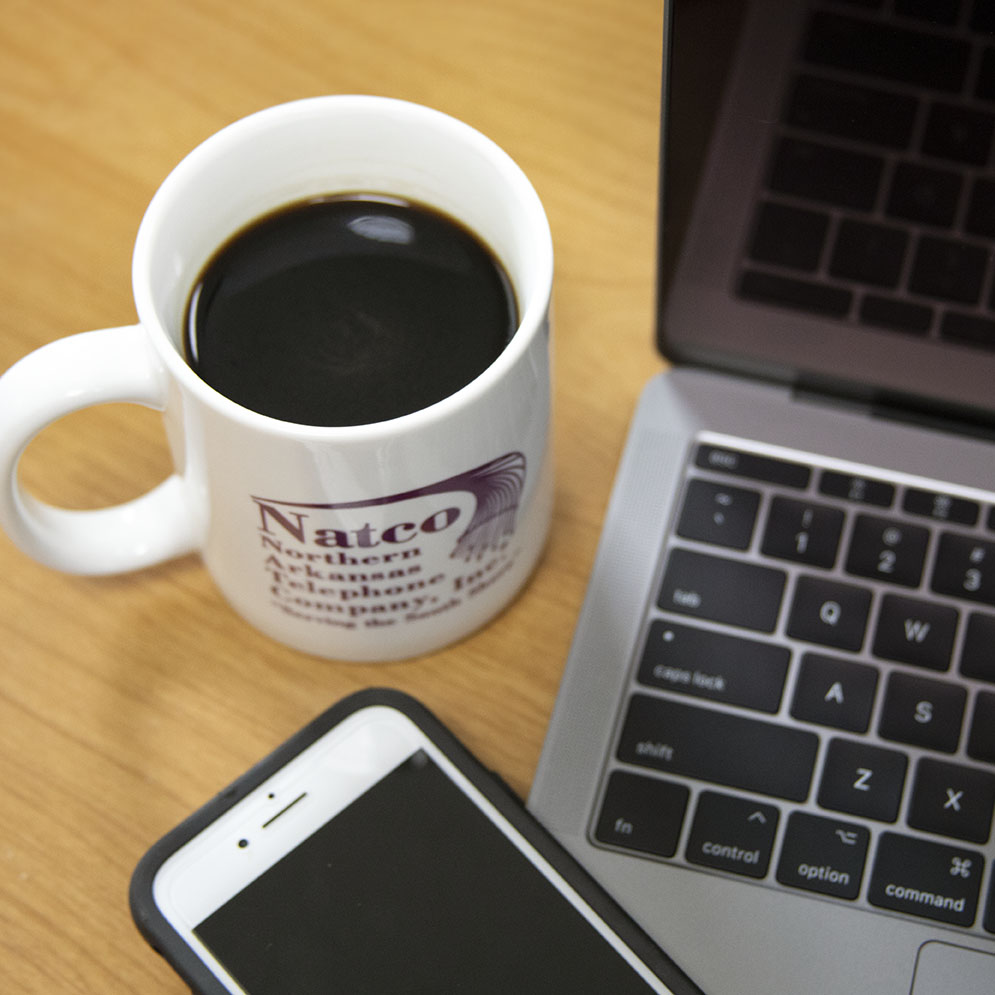 Connect with a Cold Brew
Peanut butter and jelly. Macaroni and cheese. Salt and pepper. Perfect pairings, items made for each other, just like coffee and WiFi.
Cold Brew Recipe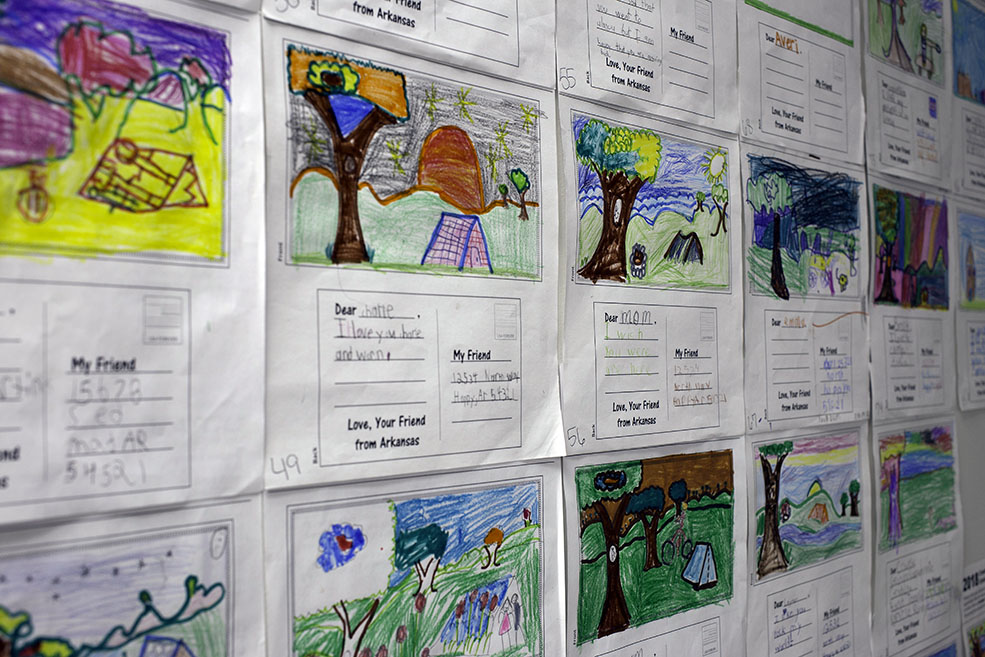 2019 Creative Arts Contest is Underway
It's time for NATCO's annual Creative Arts Contest!
We have been proud to sponsor the contest for South Shore area schools since 1999, and we're honored to exhibit some of the region's best young artists and creators.
Read more!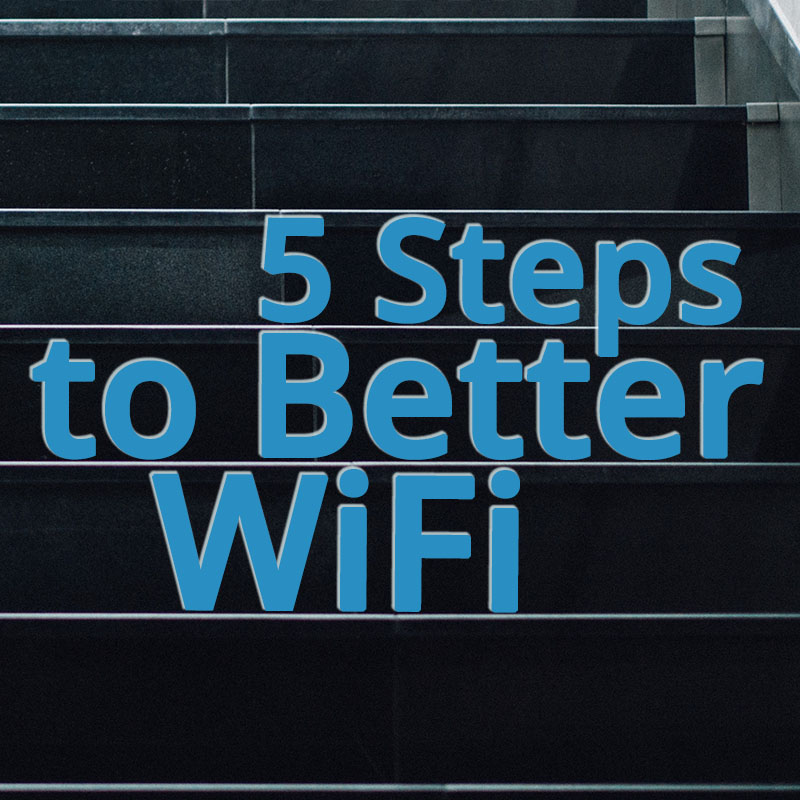 Tips in Tech
5 Steps to Better WiFi
Most WiFi problems we see are a result of outdated equipment, poor router placement, external interference, or too many devices connected.
When it comes to home WiFi, you know your WiFi works if you never have to think about it. We've created a 5-step plan to help get your wireless network where it needs to be.
Take the Steps
Related article: What's the Difference Between Internet and WiFi?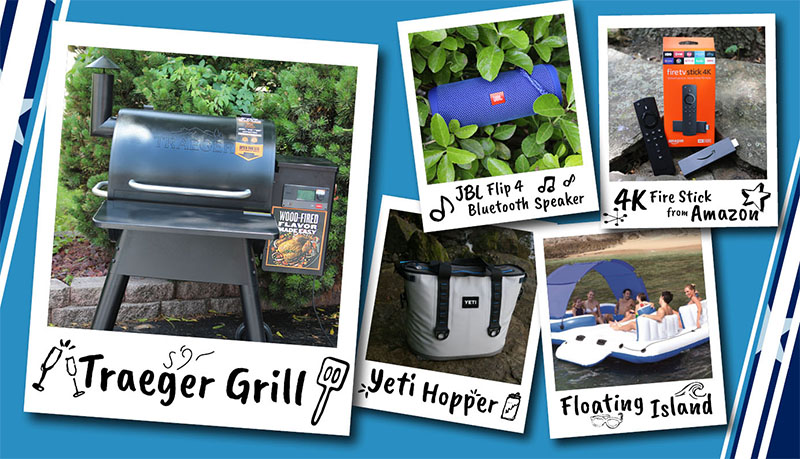 Looking Back on an Awesome Summer!
We had a blast celebrating the summer with you during our Great American Giveaway.
Check out all of this year's prize winners, including the winner of our Traeger Pro Series grill! Plus, let us know what you'd like us to give away next year.
See Winners